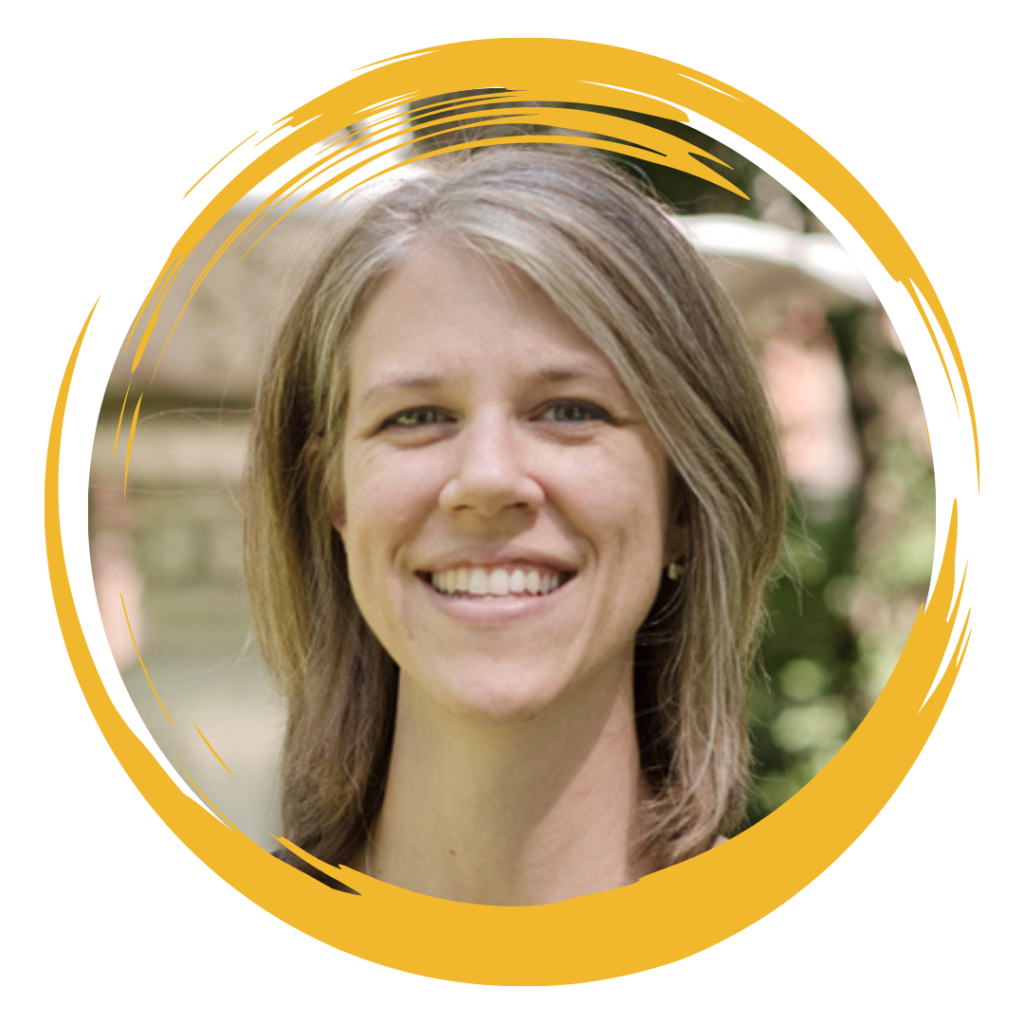 Lisa Dorner, Ph.D.
Director of Cambio Center
Lisa M. Dorner, Ph.D., is an Associate Professor in the Department of Educational Leadership and Policy Analysis and a Faculty Fellow of the Cambio Center at the University of Missouri-Columbia. Her research centers on language policy and planning, educational policy implementation, and immigrant childhoods, especially children's and families' integration in "new" spaces. As co-founder of the Missouri Dual Language Network, Lisa enjoys connecting people and resources for dual language learning, bilingual education policy development, and understanding the immigrant experience (www.modlan.org).
From 2017-2022 she co-led the US Department of Education funded project, Strengthening Equity and Effectiveness for Teachers of English Learners with partners from across Missouri, including PI Dr. Kim Song. For ELPA, she has taught many PhD courses — Intro to Research Design, Qualitative Methods, Discourse Analysis, Grounded Theory, and a seminar on Educational Policy Implementation — and led the design of the Graduate Certificate in Global Education and Leadership. Lisa's publications may be found in the American Educational Research Journal, American Journal of Education, Educational Policy, International Journal of Bilingual Education and Bilingualism, Review of Research in Education, and TESOL Quarterly. She received her PhD and MA in Human Development and Social Policy from Northwestern University and was a Fulbright Specialist to Colombia in 2018.